PARENT RESOURCE TOOLKIT
DID YOUR CHILD TEST POSITIVE FOR LEAD? TAKE 6 STEPS TO HELP YOUR CHILD GET HEALTHIER. 


There are resources in your county. Follow the steps and click on the interactive map below to find your local resources. 
This guide is for public use and does not require a license for an organization to share with their networks.
Step #1:
Get help with your child's care.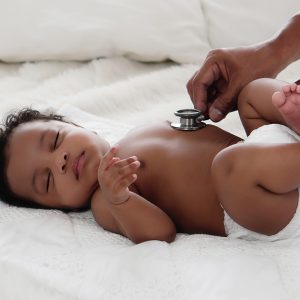 Step #2:
Get your home tested.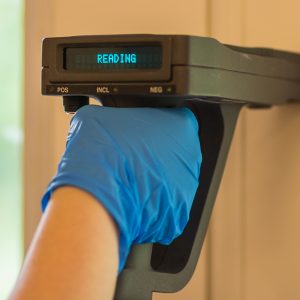 Step #3:
Get the lead removed.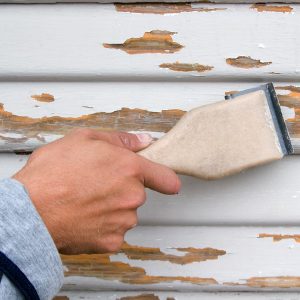 Click on your county on the map below for specific resources for Steps 1, 2 and 3.
Step #4:
Children with lead poisoning are at risk of developmental delays. They should be screened for Early Intervention services. Early Intervention screening is a free service for children under the age of five. Early Intervention can provide tracking services as your child grows and develops. If needed they can provide therapies to make sure your child gets the right services to thrive. Find the Early Intervention Program close to you or call the state help line. The State Helpline can be reached at 1-800-692-7288.
Step #5:
Apply for Healthy Food Benefits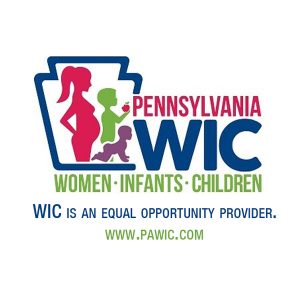 A healthy diet helps a child's body absorb less lead. The Women, Infants and Children Program (WIC) provides healthy foods and other assistance to families.  To qualify the household should have limited income, a child under five or a pregnant woman.  You can find a WIC office close to you using their locator tool or by calling the state helpline at 1-800-WIC-WINS or 1-800-942-9467.
Step #6:
Register for Early Education Program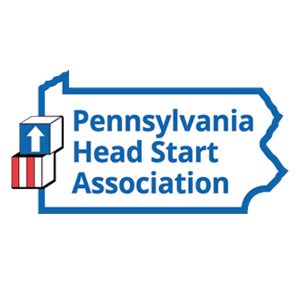 Children with lead poisoning benefit from regular learning and social activities. The HeadStart program provides children with limited incomes with FREE learning and development services from birth to five. To see if there's a HeadStart near you call (866)-763-6481 or go to the National Head Start website.


8 THINGS YOU CAN DO RIGHT NOW
Make sure your child can't get near peeling paint or chewable surfaces, such as window sills.
Wet-mop floors and flat surfaces once a week because household dust can contain lead. Window sills and wells can also contain high levels of lead dust, so they should also be kept free of dust.
Regularly wash children's hands and their toys that can become covered with household dust or exterior dirt.
Make sure to renovate safely. Common renovation activities like sanding, cutting, replacing windows, and more can create hazardous lead dust. If you're planning renovations, use contractors certified by the Environmental Protection Agency.
Apply contact paper or duct tape to cover holes in walls or chipping paint to temporarily block children's ability to reach sources of lead.
Lead can also be found in dirt, so take off shoes when entering the house.
Eat a healthy diet that includes iron, calcium, and foods low in fat. Foods rich in iron include eggs, some nuts, and beans. A healthy diet causes the body to absorb less lead. 
Some toys and jewelry imported from other countries can contain lead. People who make or recycle automobile batteries may be exposed to lead and bring it home on their clothes and shoes.