---

THE CHALLENGE
Every year the promise of thousands of young children in Pennsylvania is diminished due to lead paint poisoning. PA children are poisoned at a rate 2.3 times higher than children poisoned in Flint, Michigan at the peak of the city's crisis. Approximately 8,000 PA children are poisoned every year, yet these are only the children we know about as only 20% of children are tested.
What's worse is this is an entirely preventable fate. The time is now to fulfill countless political promises to finally end lead paint poisoning in PA.
The federal government banned lead in paint for use in our homes 40+ years ago, so we think the problem is solved, but tragically it is not.
PA is an old state with 70% of houses built more than 40 years ago, so our windows and walls and railings and baseboards were coated with lead-based paint, and when it chips and flakes and dusts, it can irreversibly injure our children.
Lead poisoning can rob children of their intellect causing brain damage and behavioral and learning problems – problems that follow babies into school and through young adulthood - that can lead to doing poorly in school and increased risk for dropping out of school and involvement in criminal activity.
The majority of the children who are harmed in PA are White. Children of color are disproportionately impacted, however, because they are more likely to live in older properties with deteriorated lead-based paint. Black children are harmed 4 times more and Hispanic children 2 times more than White children.
---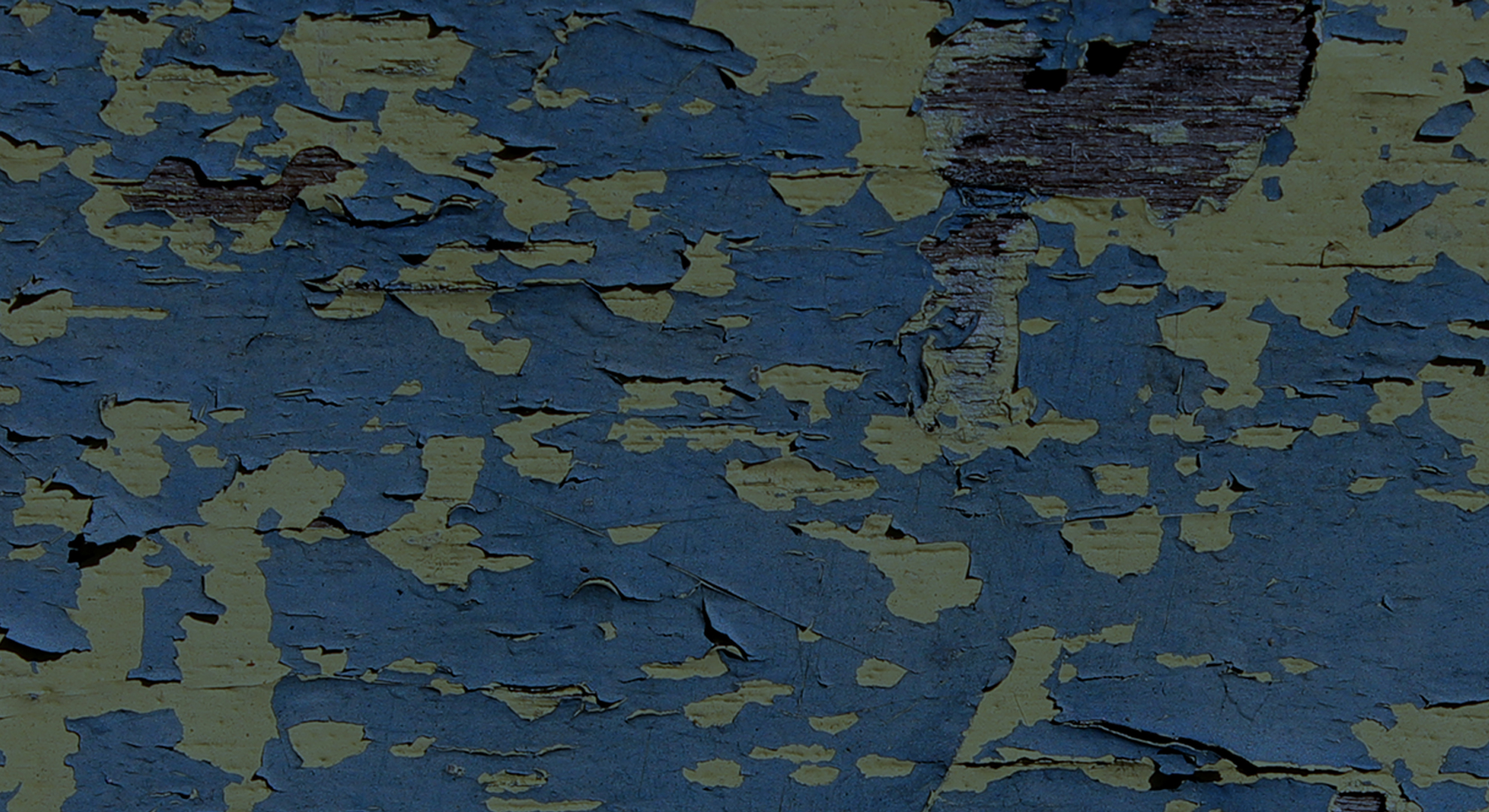 We invite Pennsylvania's health care, health insurance, housing, social service, education, business, civic and community organizations to publicly endorse the Lead-Free Promise Project.  
Your organization's unique voice adds momentum to this movement. As a supportive member, you will be encouraged to participate in project meetings, to support the project's outreach efforts and you will be invited to special forums. You will also receive updates on progress and opportunities to stay involved. By joining, your organization agrees to be listed as an endorser of the project's goals, to mention the project in your appropriate communications and provide feedback to the project as needed. To participate or learn more, contact Colleen McCauley, Co-Chair, Lead-Free Promise Project,  colleenm@pccy.org or 215-298-2027.
---
---
OUR GOAL
Childhood lead poisoning is 100% preventable - primarily by removing lead paint-based hazards in older homes. Our two main goals are:
---
---

Get lead out of homes.
Guarantee all children get tested twice for lead at ages one and two.
---
---

Ensure all poisoned children are referred to Early Intervention services.
---
05-25-22
PA LEAD FREE PROMISE PROJECT LAUNCHES CAMPAIGN IN STATE CAPITOL 
Unveils #PALeadFreeHouse – a Statewide Legislative Promise to Advance the Fight to End Lead Paint Poisoning 
The Lead-Free Promise Project, a coalition of more than 53 organizations across the state, launched the #PALeadFreeHouse Legislative Promise Initiative at a Capitol Rotunda press conference on Wednesday, May 25th. READ MORE

03-02-22
The PA Department of Health Releases Two New Lead Reports
The Pennsylvania Department of Health (DOH) recently released two new lead poisoning reports for the state of Pennsylvania: the Birth Cohort Report and the Childhood Lead Surveillance Report. The findings include data and statistics from 2017 to 2020.  READ MORE

02-21-22
LEAD FREE PROMISE PROJECT LAUNCHES INTERACTIVE PARENT RESOURCE TOOLKIT FOR CHILDREN POISONED BY LEAD PAINT 
The Lead Free Promise Project (LFPP) released the state's first Lead Poisoning Parent Resource Toolkit, a county-by-county interactive guide to care for a child who has been poisoned by lead based paint. READ MORE


02-01-2022
The PA Department of Health Adopts the New CDC Guidelines on Elevated Blood Lead Levels
The Lead Free Promise Project Applauds the State's Efforts
On January 1, 2022, the Pennsylvania Department of Health adopted the new CDC blood lead reference value of 3.5 mcg/dL down from 5mcg/dL following the CDC's decision upon recommendation from the Lead Exposure and Prevention Advisory Committee (LEPAC). READ MORE


06-17-2021
ACTING SECRETARY OF HUMAN SERVICES, REP. STRUZZI HELP LAUNCH LEAD FREE PROMISE PROJECT, NON-PARTISAN COALITION TO END LEAD PAINT POISONING IN PA
The Lead Free Promise Project (LFPP) launched a nonpartisan coalition advocacy campaign to end lead paint poisoning across Pennsylvania. Pennsylvania Acting Secretary of the Department of Humans Services Meg Snead and State Representative Jim Struzzi joined the 38 organizations leading the effort to combat lead paint poisoning to announce its goals to create a state fund for low-income homeowners and landlords to remove lead paint-based hazards in properties, and by the passage of legislation requiring all children under two-years-old to be screened for lead poisoning.
---